A conversation between only recent acquaintances.
"(…) I've now been working in the same marketing role for over 5 years since I started my career and decided I needed a break so hence I'm taking a sabbatical."
"Oh, wait a minute. You are still in your 20ies and say you are in need of a career time out. What should I say, I've been working the same job at the same firm for 40 years and have not once thought about taking a sabbatical."
Your loss, acquaintance #2, is what I would say. But of course this is nothing you want to hear because you are stuck in generational thinking. It's not your fault, but
your loss because you have missed (possibly ignored or sadly not had) the opportunity to take the time to reflect.
​​​​​​​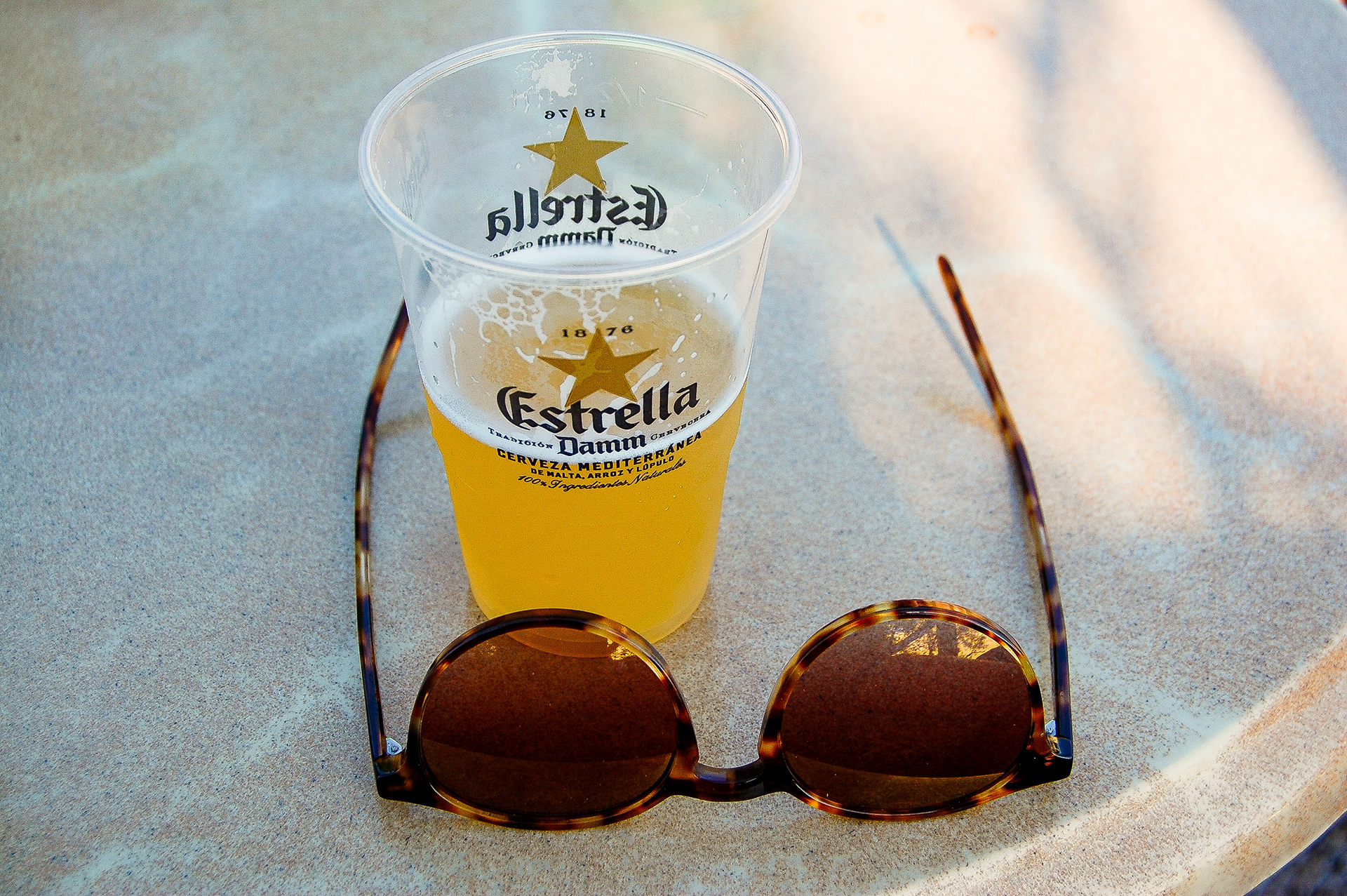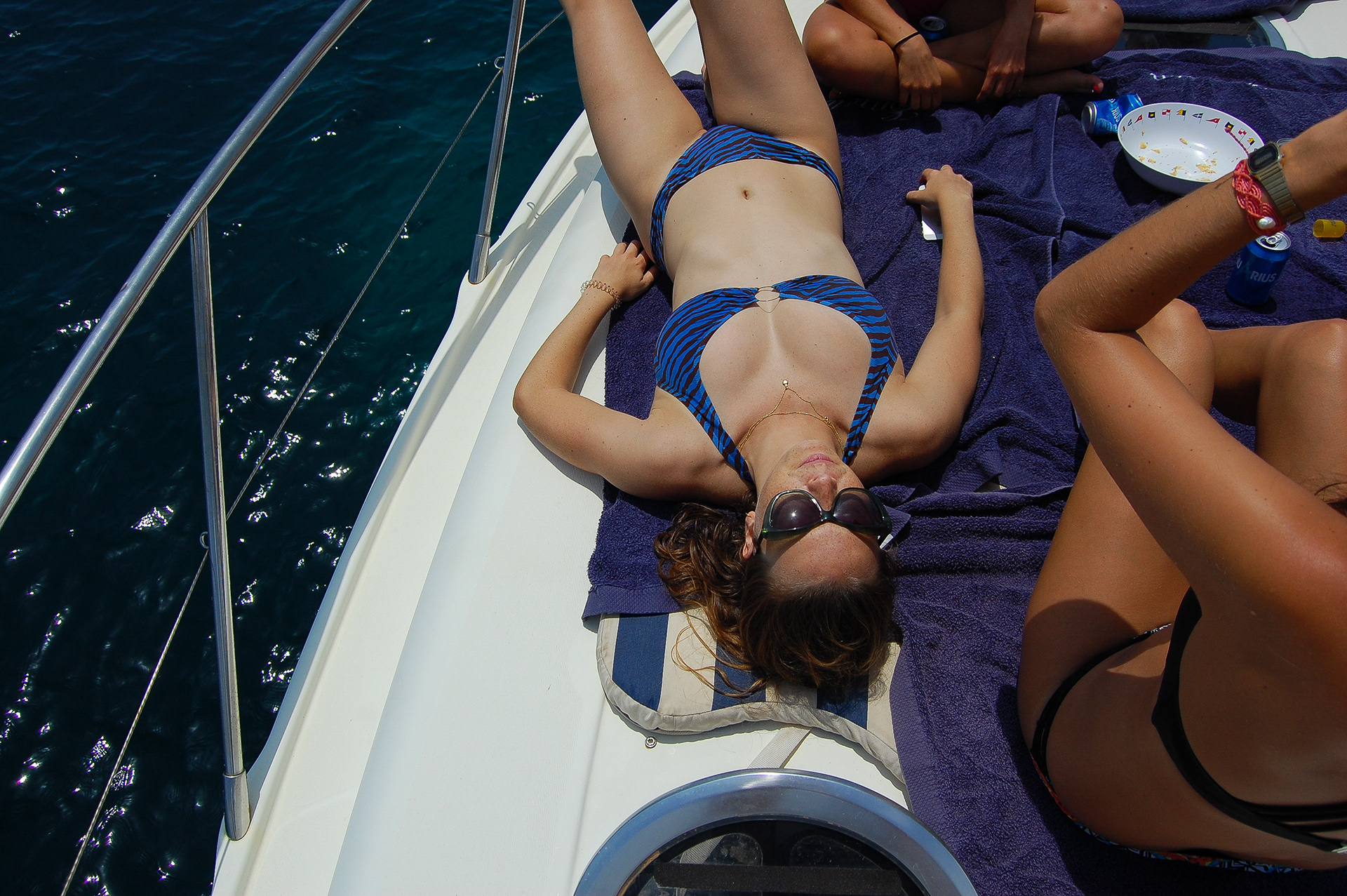 What is a sabbatical anyway? In the traditional sense, it originates from the bible when the Lord ordered "a sabbath of complete rest for the land" after tending to the fields for six years in a row" (Leviticus 25). More contemporary, forward-thinking companies offer the entitlement of a sabbatical to any employee willing to participate by saving the salary to be paid out during the time taken off in the lead up to it. The term 'Sabbatical' is outdated to appropriately name the deliberate decision to pause your career, which could occur earlier than only after seven years of entering the workforce, or more frequently than with a seven year cadence. In the face of analysis, "pausing your career" has a stagnant connotation. 
Is it brave or stupid? In my opinion, it is brave if you are able to see a pause as an opportunity to reflect. I believe it can be stupid if your only motivation is laziness and the prospect of a long holiday to then return to where you have left off.
For my generation of Sabbath takers, a time off from our career is our opportunity to actively pursue purpose; and to define what purpose means to us. To seek and to find takes effort, strength, persistence and will power, and certainly requires anything but the absence of work - in fact, this time is probably defined by the presence of it. 
After all, it is not a question of need. It is a conscious decision for a halt to reflect on the circling madness we call a career; to ask ourself: continue down this road or take a turn? Career ladder or jungle gym? 
______________________________
P.S.: 
As for me, I feel more powerful than ever. And more peaceful too. 
I may not have done all the exact things I've told myself I would do. Or have all the things I've been told I should have. But I feel content with where I am at and how much I have achieved; grateful for every morning that I got to wake up with another day on this earth and another chance to do good and feel good and make others feel good too. 
Also, taking time off for yourself is not a sign of weakness, it is courageous and strong in a society where we let career and hard work often define

us.
Oh and choice is hard, keeping the door open to many options is easy but won't get you anywhere. I like the idea of becoming a carpenter, running my own guesthouse and to maybe study astrology. An open mindset is cool but unless you accept that you can't operate all of these things at the same time, you will turn in circles and get eaten by the prospect of endless opportunity. Figure out what would be nice versus what it is that you really want. Amen.