Why were you born? For what purpose were you born?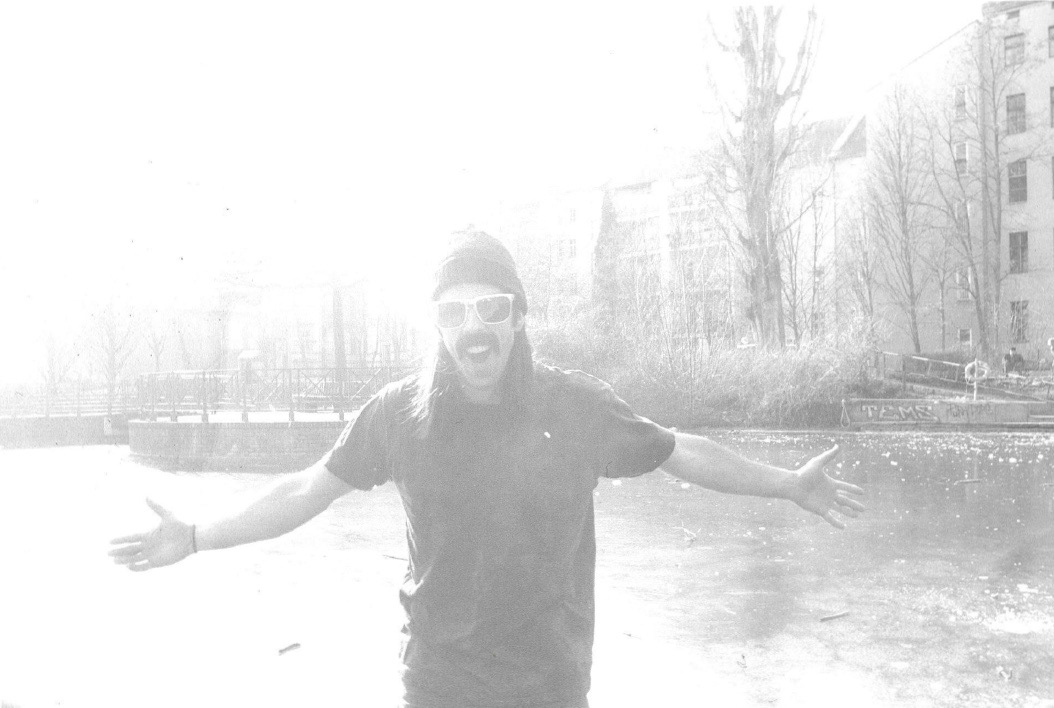 Rather: now that you are born, what are you going to do? Life is a basic investment and it's up to us to invest life properly.
If you speak capitalism, you will understand this: if you don't invest the basic capital, then there's no way you'll make any profit for life. If you go through life without investing your capital properly, then there is no profit. Where there is no profit, there is waste.